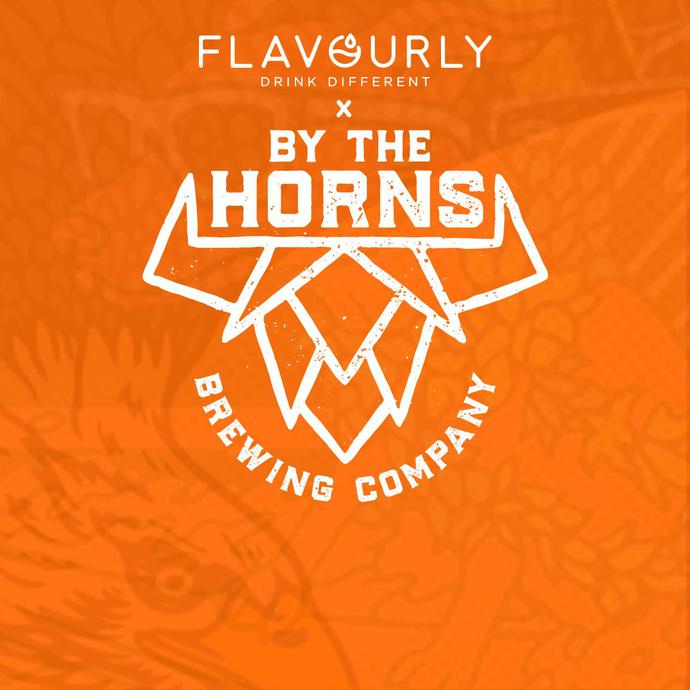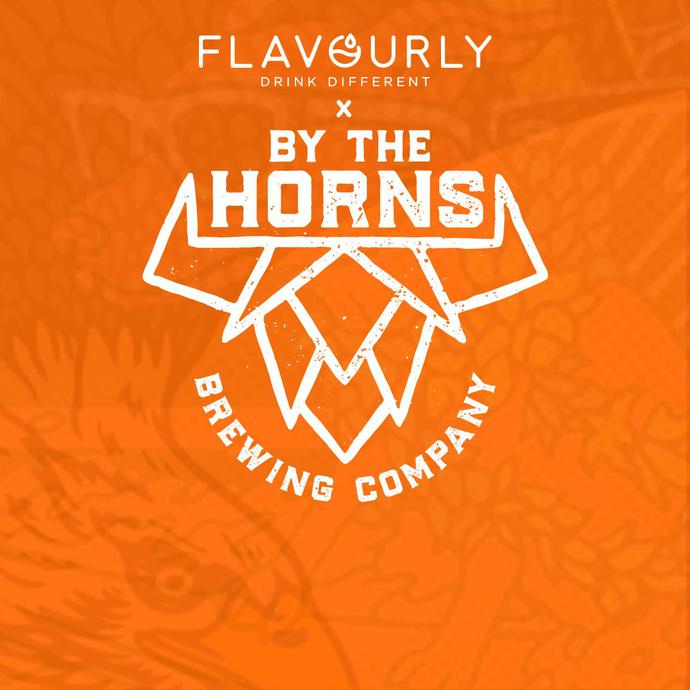 Established on a home brew kit in 2011, By The Horns Brewing Co has been inspiring drinkers both old and new, since the start of the current beer revolution. Always growing, improving and developing yet always staying true to everyday beer. They're one of only a few South West London breweries and much of this pride can be attributed to the strong support from the local community. A small, hard working team who know their products inside out and strive to provide beer you love to rely on.
No products available for this merchant
We currently have no product available for By The Horns X Flavourly. View products some of our other products?
Craft Beer Cases
Craft Beer Cases
Collaborations
Collaborations
Spirits, Wine & Gifts
Spirits, Wine & Gifts