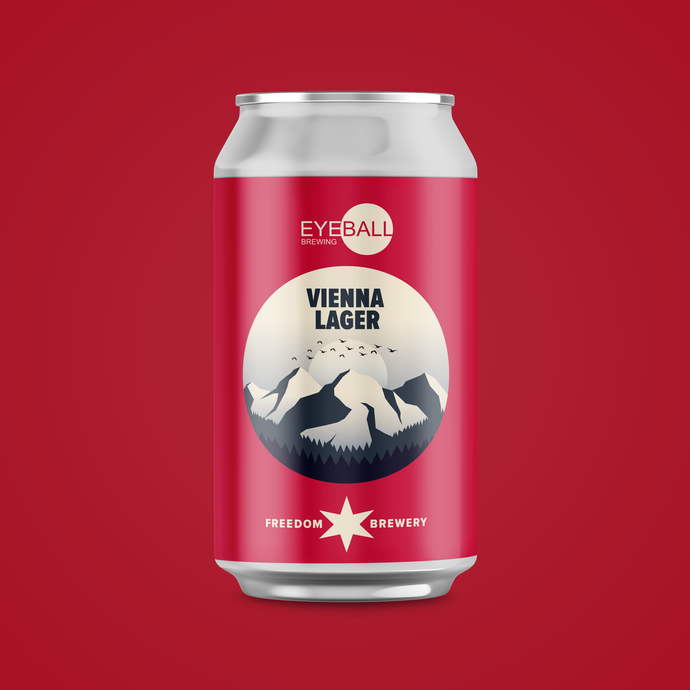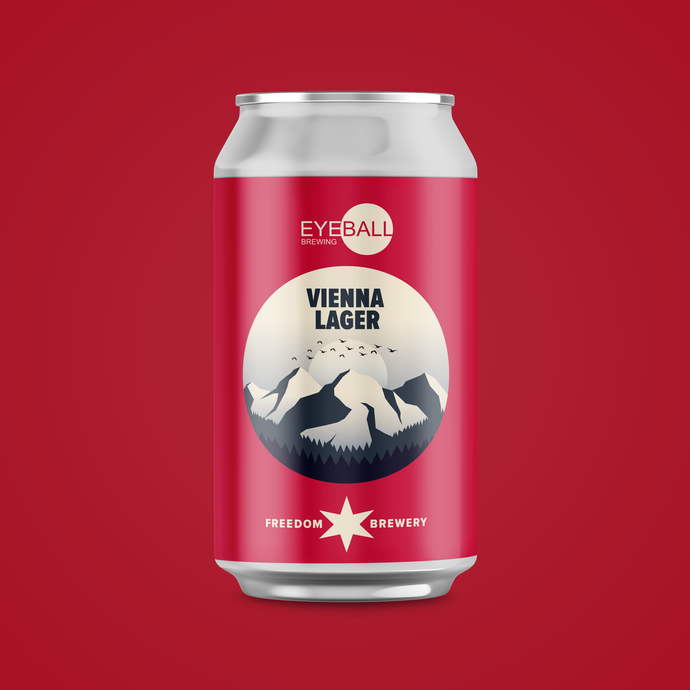 James Dempsey launched Eyeball Brewing in 2016 to make craft beer for lager lovers, inspired by his travels through Germany and the beers he sampled there. The aim of Eyeball is to give lager drinkers something different, beer that's exciting and innovative - everything that you'd expect from craft beer. llowing a brief hiatus from the scene, Eyeball have returned in 2021 with their Eyeball X Series, collaborating with some of the UK's most exciting brewers to create lagers that pay tribute to their traditional German heritage while embracing the excitement, innovation and adventure of the craft beer scene.
No products available for this merchant
We currently have no product available for Eyeball Brewing. View products some of our other products?
Craft Beer Cases
Craft Beer Cases
Collaborations
Collaborations
Spirits, Wine & Gifts
Spirits, Wine & Gifts