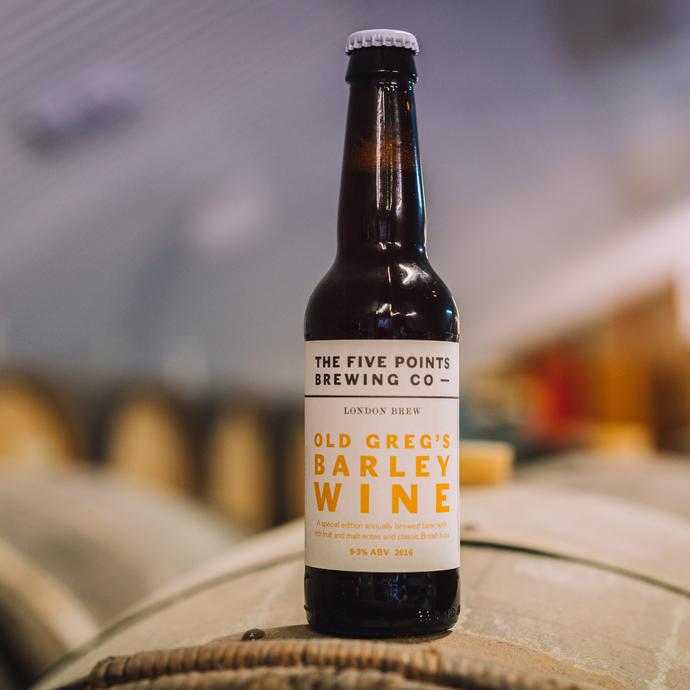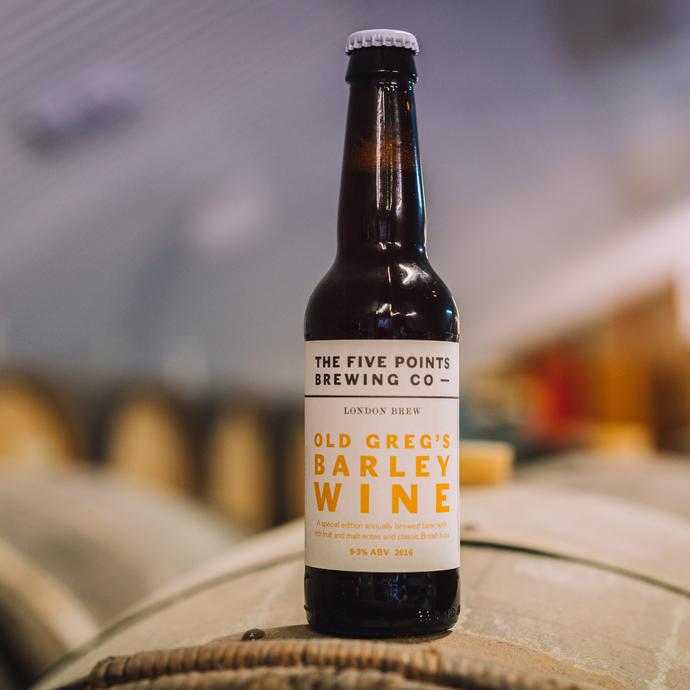 Founded in March 2013 by Edward Mason, Hackney based Five Points Brewery brew small batch unfiltered, unpasteurized beer that's full of flavour and aims to capture the spirit of the East London area. They are a brewery who take great pride in their local community, offering apprenticeship schemes to young people of the area, as well as sourcing all their energy from 100% renewable sources and donating 5% of profits to local charities and community projects. They have a highly popular core range consisting of an IPA, a pale ale, a porter and a red rye beer.
-
"At the end of 2019 we had the opportunity to pick up one of those magic happenings – a lost pallet. Normally, this is great event is reserved for wine, or casks of whisky – revealing something that had been happily ageing away from all us greedy and excitable drinkers! The only problem is it's not normally a happy story in Beer; tired, stale, hop-less IPAs don't bring much joy to anyone. So, when we got an opportunity to buy one of our favourite beers for ageing that has done 2 years of just that already - you just have to say yes. We are incredibly excited to be bringing this 'lost' 2016 Old Greg's Barley Wine to you our customers, we really hope you enjoy this happy mistake as much as we will!"
No products available for this merchant
We currently have no product available for Five Points Brewing Co. View products some of our other products?
Craft Beer Cases
Craft Beer Cases
Collaborations
Collaborations
Spirits, Wine & Gifts
Spirits, Wine & Gifts